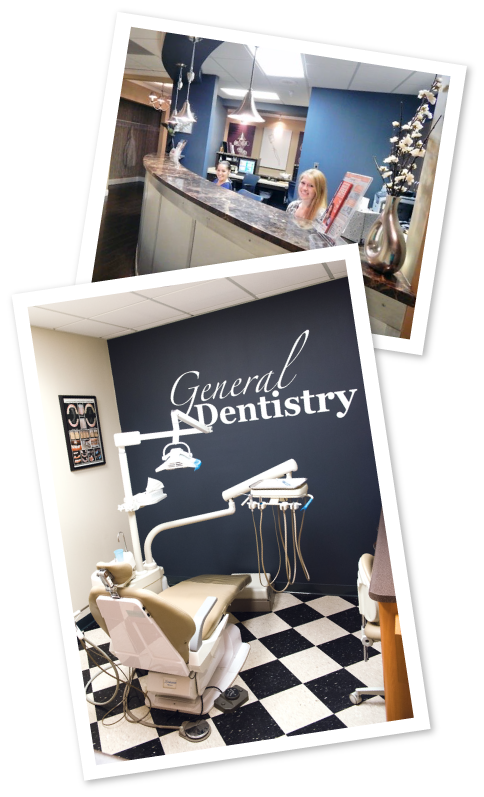 Now Accepting New Patients
Open Monday to Friday 9:00am – 5:00pm Call to Schedule an Appointment (845) 208-8540
Guardian® Patients Treated
Dr. Mobilia went out of his way to make sure I was pleased with my dental work and validated my concerns regarding previous work done elsewhere. He not only validated my concerns but is working to correct the work that was done elsewhere.

Adriana, his assistant, went out of her to make sure my daughter, who has special needs, was comfortable and had full view of me while they worked on me. My daughter was so happy. They didn't tell me she had to sit alone outside or was not allowed in with me as has happened in other practices. 

~ Jasmine – November 12, 2021
County Dental is a friendly Dental Office. The staff greet you and are very engaging and enjoy interacting with their patients. They are also very accommodating when emergent situations arise and try their best to care for you. Even their other offices in Fishkill and in Middletown treat you the same way! Kudos to everyone that works there!

~ Michael– October 16, 2021

Family Dentistry
Our highly qualified dental professionals understand the importance of family and serving the needs for all ages. We make sure your children have their needs met and learn about the importance of dental care at an early age.

Cosmetic Dentistry
We offer a wide variety of cosmetic services including metal free dental crowns, dental implant solutions, laser dentistry and root canal therapy. Metal free crowns provide a natural looking smile.

Speciality Services
Our practice understands the unique needs of our patients. Onsite specialists are ready to provide teeth whitening, implants and much more. We listen to your needs and recommend speciality services to achieve your goal. 

Orthodontics
We are a family-friendly orthodontic practice that believes in putting you at the forefront. Our commitment is to provide you with customized care that will straighten your teeth to create a stunning smile.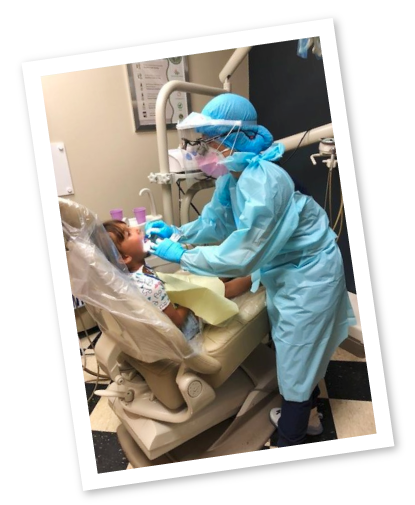 Restorative Dental Care 
County Dental at Poughkeepsie uses dental fillings to restore teeth damaged by dental caries and tooth decay. Dental caries are caused by microorganisms that convert sugars in food to acids, which erode the enamel of a tooth, creating a hole or cavity. Patients who need to have cavities filled or metallic dental fillings replaced can receive natural looking fillings made of durable ceramic material that are an attractive and safe alternative to traditional metallic fillings.
The demand for more restorative work on teeth, sometimes opting for full mouth restorations that involve placement of dental crowns, teeth whitening or dental veneers and laminates, and replacing dark metal dental fillings with tooth-colored ones that create a more natural smile in our patient's mouth.
Maintaining a Healthy Smile
Routine dental exams are a big part of maintaining a healthy smile. A cleaning is recommend every six months  to prevent excess plaque and tartar build up. Our dental hygienists provide a standard of excellence in performing routine dental cleanings. Along with your routine dental cleaning, County Dental at Poughkeepsie provides a comprehensive dental exam by our dentists.
We check for signs of tooth decay, gum disease, oral cancer, and other potential problems that require treatment. X-rays of your mouth may also be taken at the time of your routine dental cleaning.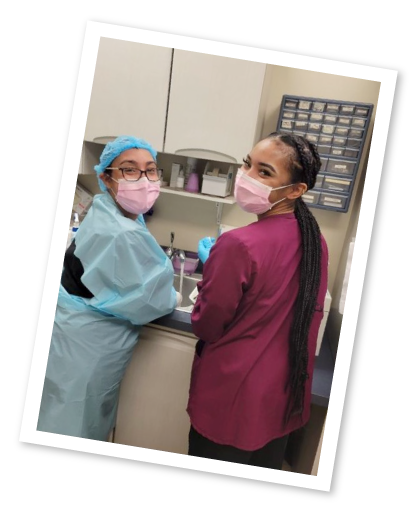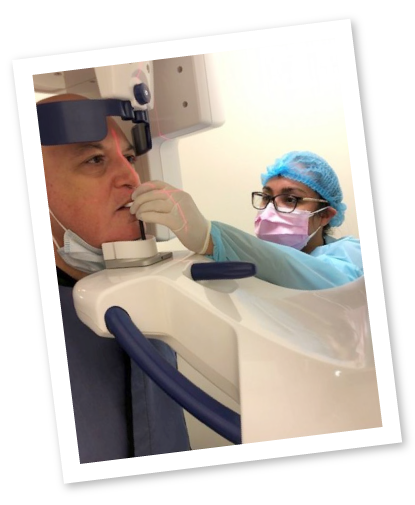 Advanced Dental Technologies
There are many new dental technologies available today that can make dental care more comfortable and efficient for patients. We continually invest our time and resources to find innovative dental technologies and equipment and incorporate them into our dental practice locations for the benefit of our patients. From digital X-rays and dental lasers to the revolutionary Invisalign® system for orthodontic treatment, we stay at the forefront of major advances in dentistry.