Guardian® Patients Treated
Ashley who cleans my teeth is always professional and courteous. She always does a thorough job and I highly recommend her. – myriaml – April 7, 2016
Went to dentist with a cracked molar and left feeling very happy that the root canal salvaged my tooth. I can honestly say that the procedure was painless and Dr. Mike and his assistant made me comfortable throughout.! Love Dr. Mike and his assistant! – lindaf – March 29, 2016
I felt very comfortable within the first few minutes after arriving. The office was busy, which is good, but I did not have to wait because they were behind. Everything was handled in a very professional manner. I wished that I had been using this office before as this was my first time there. – thomasc – March 4, 2016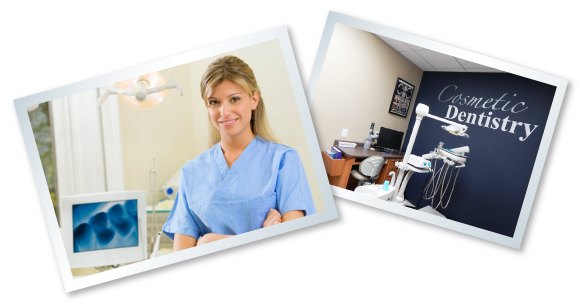 RESTORATIVE DENTAL CARE PATIENT DEMAND
County Dental uses dental fillings to restore teeth damaged by dental caries and tooth decay. Dental caries are caused by microorganisms that convert sugars in food to acids, which erode the enamel of a tooth, creating a hole or cavity. Patients who need to have cavities filled or metallic dental fillings replaced can receive natural looking fillings made of durable ceramic material that are an attractive and safe alternative to traditional metallic fillings.
The demand for more restorative work on teeth, sometimes opting for full mouth restorations that involve placement of dental crowns, teeth whitening or dental veneers and laminates, and replacing dark metal dental fillings with tooth-colored ones that create a more natural smile in our patient's mouth.
MAINTAINING A HEALTHY SMILE
Routine dental exams are a big part of maintaining a healthy smile. A cleaning is recommend every six months  to prevent excess plaque and tartar build up. Our dental hygienists provide a standard of excellence in performing routine dental cleanings. Along with your routine dental cleaning, County Dental provides a comprehensive dental exam by our dentists.
We check for signs of tooth decay, gum disease, oral cancer, and other potential problems that require treatment. X-rays of your mouth may also be taken at the time of your routine dental cleaning.